Check it out: Right to Play takes you back
An animated storybook helps Canadians remember the joy of playing.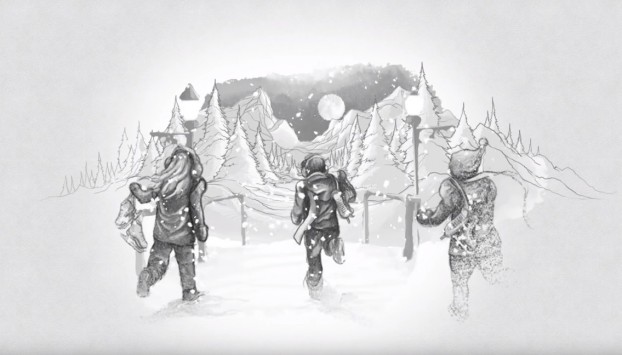 There's a lot of joy in being a kid and being able to just play.
Sadly, not every child gets to experience that because of war, poverty and disease.
To encourage Canadians to think about the wonder they felt when they were able to just play – and the educational benefits that come from play – Right to Play Canada teamed up with Thinkingbox to create and animated storybook video as a reminder.
Aside from just being fun, the organization argues that play allows kids to learn important skills like conflict resolution.
Throughout December, Right To Play, which provides weekly play activities to children worldwide, will be accepting donations to its "Brighten a Childhood. Give Play." campaign online, through a "Give Play" website created by Thinkingbox. When a donation is made, a light is added to a virtual evergreen tree.
Right to Play is using its traditional email blast to reach out to regular supporters, as well as engaging its athlete ambassadors including Clara Hughes, Hayley Wickenheiser, Adam van Koeverden, Rosie MacLennan, Perdita Felicien, and Andrew McBride to promote the campaign on their social media accounts using #GivePlay.