Youth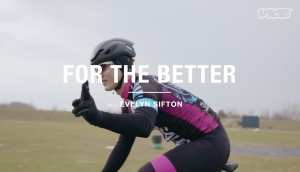 Yop targets convention-breaking teens
With "For the Better," the yogurt brand takes a stand for youth working to change the world.
2017 Strategy Awards: The Starlight Foundation's new clothes
Hospitalized kids wore their personalities with custom gowns made by Canadian designers.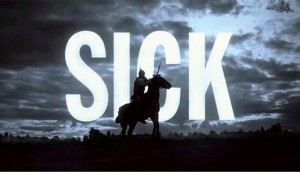 2017 Strategy Awards: SickKids takes back the fight
The campaign showed SickKids as a "performance" brand, taking on the biggest challenges in child health.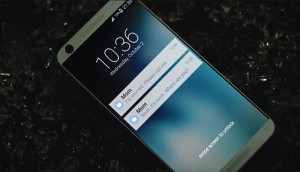 2017 Strategy Awards: Drug Free Kids' cross-channel jump
The brand wanted to prompt parent-teen conversations about driving while high.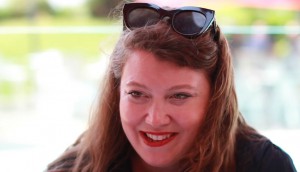 The challenges on the horizon (video)
Lucie Greene, a futurist and the global innovation leader at JWT, points to the big challenges waiting for the industry.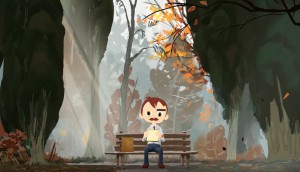 Nova Scotia's Discovery Centre piques curiosity
The non-profit uses a lost eyebrow to illustrate why it's worth a visit.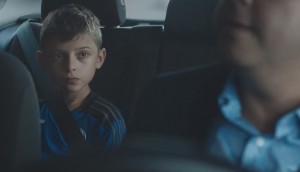 True Sport asks parents to focus on fun
A new campaign sheds light on how lectures after sports practice could do more harm than good.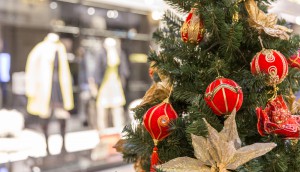 Holiday shopping habits, student edition
The who, what and when of how young Canadians are buying, plus other insights from a recent SPC survey.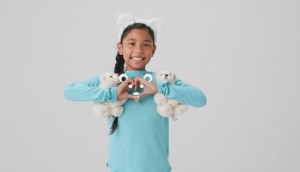 WWF goes unscripted for the holidays
The organization promotes its symbolic adoption fundraiser with a youthful approach.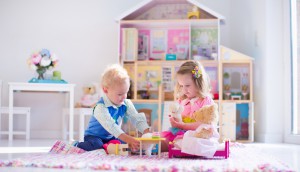 Is your brand gender neutral enough?
A new report provides insights on parents' desire to raise their kids without adhering to stereotypes.
Check it out: A pretty sweet Timbit
Tim Hortons unveils the latest (adorable) chat between Kevin Pillar and a future baseball star in its "Timbits Talks" series.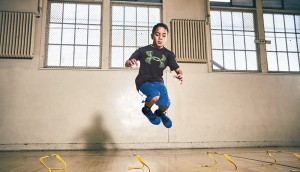 Under Armour and Sport Chek's quest for youth
The brands search for athletes of the next generation to be featured in a new advertising campaign.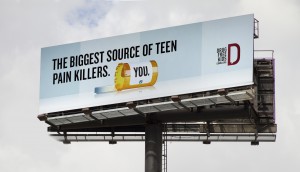 Drug Free Kids takes on 'teen takers'
The organization reminds parents that kids often "borrow" things without asking, including prescription drugs.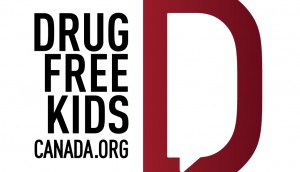 Partnership for a Drug Free Canada gets a new name
The organization has launched a new identity to solidify its focus on helping kids in the eyes of the public.