Sport Chek opens up concept store just for kids
The retailer targets parents seeking fashion for active youth with a location at Toronto's Vaughan Mills shopping centre.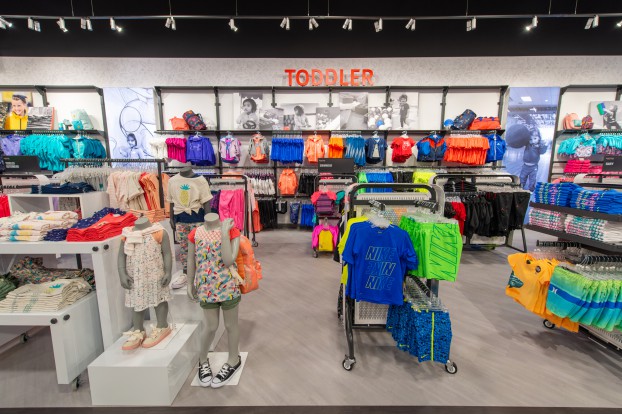 Sport Chek launched a child-focused concept store at Vaughan Mills shopping centre today, providing a one-stop-shop for parents looking to outfit active youth.
It is the first of its kind for the sporting goods retailer and will be the sole Sport Chek store at Vaughan Mills.
According to Kara Anastasiadis, associate vice president of purchasing for FGL Sports, the idea for a kid-centric concept store was sparked last year and seemed like a natural evolution for the brand.
"At Sport Chek, we've always championed our customer's pursuit [for] a healthy, active lifestyle and we felt with kids it was really no different," Anastasiadis says.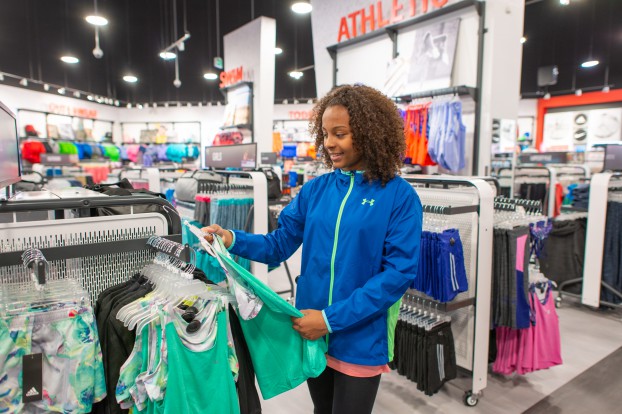 Focusing on the infant to 14-year-old market, the store will have all of Sport Chek's children's merchandise under one roof, focused primarily on fashion, shoes and accessories. It will be laid out by categories such as athletics, sportswear and swimwear and geared toward individual activities, such as hockey and running, according to Anastasiadis.

Anastasiadis calls the new Vaughan Mills location ideal for its target demographic, adding that the new neighbourhood is "very community and family friendly."

This is not the first time Sport Chek has targeted specific audiences with a concept store. The retailer made a similar move last year, opening up a women-focused store in Calgary's CF Chinook Centre. Along with focusing on the Vaughan Mills store's grand opening this week, Anastasiadis says the company's goal going forward will be to continue enhancing the nearly 200 stores it has in its network.