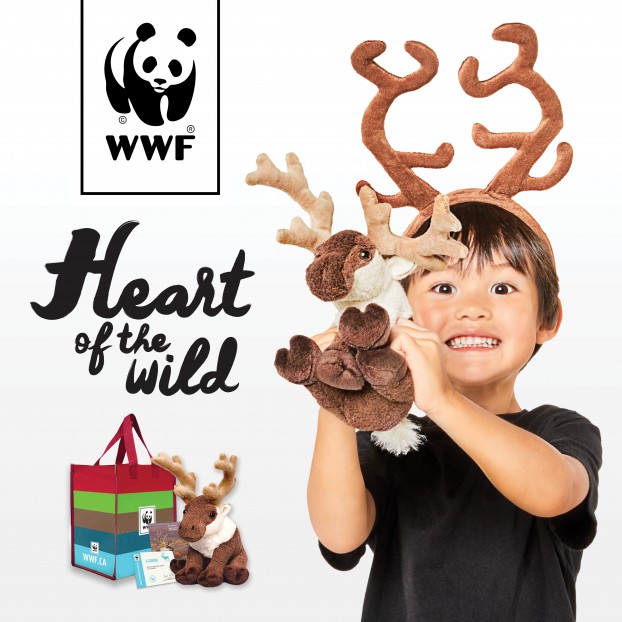 World Wildlife Fund Canada has gone off-script for its new holiday campaign, focusing on the other beneficiaries of its annual fundraising program.
The new "Heart of the Wild" initiative, led by Loopmedia in Toronto, puts the spotlight on the kids who receive animal plush toys as a gift, rather than the real wildlife that benefits from the proceeds of the symbolic adoption program, as WWF has in the past.
When Canadians buy a plush toy as part of a symbolic adoption of that animal, they also receive an educational poster and personalized adoption certificate.
The campaign includes an unscripted film spot featuring kids from four to 10 talking about their favourite animals and why it's important for wildlife to thrive. The English and French campaign includes 30-second broadcast spots and radio ads, OOH nationally, print across various publications aimed at both adults and kids, and a digital buy focused on Google, Facebook and Instagram.