Articles Tagged 'WWF-Canada'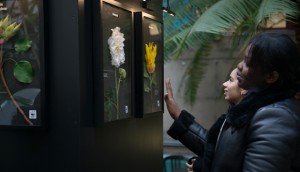 Why WWF Canada is talking about the deadly impact of fake flowers
The organization is trying to get Canadians to rethink their relationship to other forms of plastic, beyond single-use bottles.
Check it out: Take out the trash with WWF Canada
The non-profit uses garbage bearing animal mascots to get Canadians to clean up their shorelines.
Check it out: Litter, in harsh relief
WWF Canada and the Vancouver Aquarium put garbage into stark scenarios.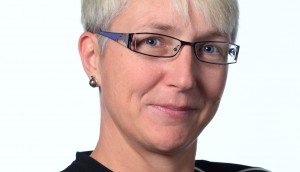 The internal and external challenges of sustainability branding
It's a big CSR focus, and Frances Edmonds is helping HP Canada build its brand around it.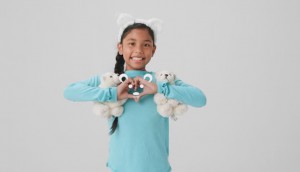 WWF goes unscripted for the holidays
The organization promotes its symbolic adoption fundraiser with a youthful approach.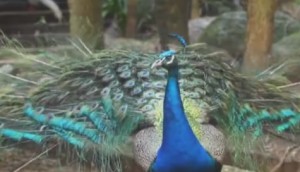 We're in it together
WWF's first brand campaign in seven years shows the common ground humans and animals share.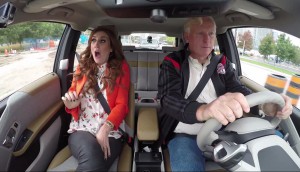 Mayors in cars, going green
Well, only one former mayor. David Miller, WWF and BMW star in a branded video series to highlight the environmental benefits of electric vehicles.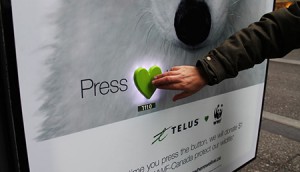 Cause + Action Awards: Telus critters find love
The telco inspired Canadians to support WWF-Canada with plush pandas and Twitter-powered vending machines.