Articles Tagged 'world wildlife fund'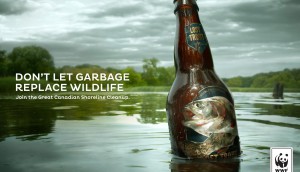 Check it out: Take out the trash with WWF Canada
The non-profit uses garbage bearing animal mascots to get Canadians to clean up their shorelines.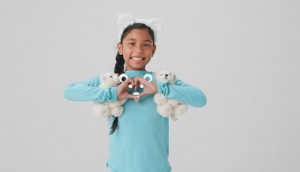 WWF goes unscripted for the holidays
The organization promotes its symbolic adoption fundraiser with a youthful approach.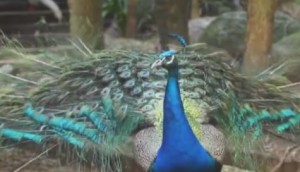 We're in it together
WWF's first brand campaign in seven years shows the common ground humans and animals share.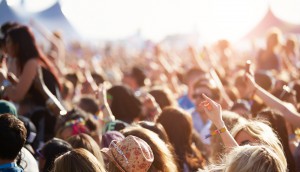 How Canadians view sponsorship
A new study looks at which causes, sports properties and events are connecting most with consumers.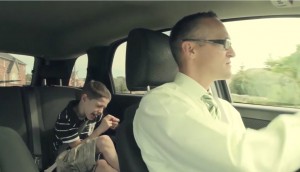 AToMiC winners crowned in Toronto
The awards show recognized powerful Canadian advertising, with the Tourette Syndrome Foundation and Saatchi & Saatchi claiming the Grand Prix.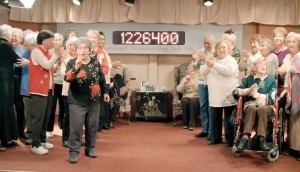 AToMiC Awards: Getting up close and (very) personal
PFAFF, WWF and Google offer personalized experiences to woo consumers.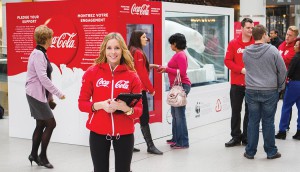 Cause + Action: Coca-Cola helps WWF protect the polar bears' home
Coca-Cola and WWF brought the fragile arctic ecosystem to Canada via a temperature-controlled and interactive display, asking Canadians to pledge their support to protect the polar bear's habitat.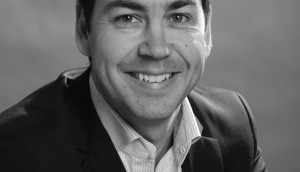 Earning trust: CSR is the new sink or swim factor
Coca-Cola's Shane Grant on earning trust through smart partnerships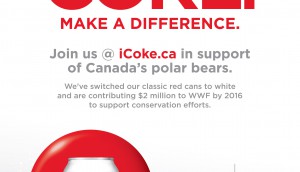 Coca-Cola cans turn white for holidays with massive in-store push
Over 15,000 outlets incorporate targeted messaging and elements of the new polar bear holiday can.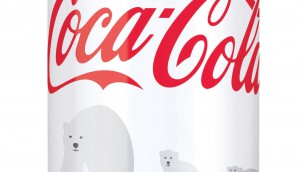 Coca-Cola goes white for the holidays
The brand has redesigned its can to raise awareness about its work to help protect polar bears.