Partnership for a Drug Free Canada gets a new name
The organization has launched a new identity to solidify its focus on helping kids in the eyes of the public.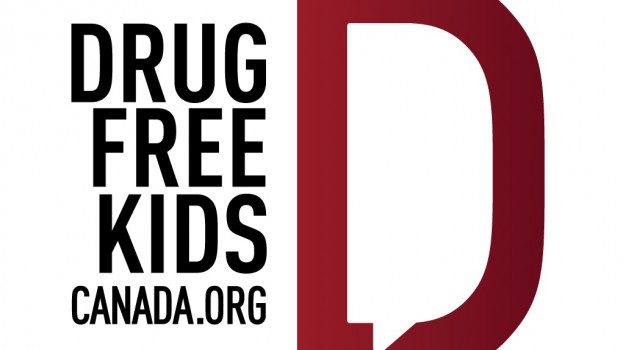 Partnership for a Drug Free Canada has unveiled a new brand identity to better reflect its mission.

Now known as Drug Free Kids, the organization tasked Cundari Montreal with the new branding, which includes a new logo (pictured above) with a nod to its mission of encouraging dialogue within families when it comes to drug use.

The previous name had some drawbacks, including that its mission appeared to be ridding the country of all drugs, giving some the notion that the group was a bunch of zealots, says Marc Paris, executive director of Drug Free Kids. Particularly during Stephen Harper's time as prime minister, many Canadians also had the idea that the group was government-related, when it's in fact a private sector non-profit.

Making the branding more focused on youth was important to reflect its mandate, Paris says. Ninety percent of addictions begin during adolescence, which is why the organization promotes dialogues within families about the subject, he adds.

Later this month, Drug Free Kids will launch its first campaign with the new name.