Check it out: Answering tough questions
The Ontario government touts an updated sex ed curriculum with a new spot from Grey.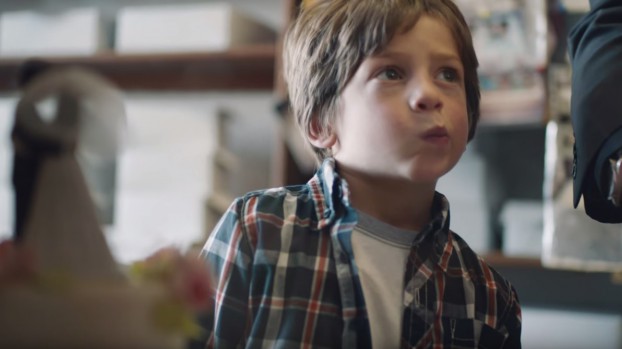 It can be tough – and confusing – to be a kid today, and the Ontario government hopes its updated sex education curriculum will help tackle some tough topics.

A new 30-second spot (released in French and English) called "Show of Hands," created by Grey Canada, provides a look at some of the scenarios that the new curriculum will hopefully help educate kids about – from a young boy perplexed by two male figurines on a wedding cake, to sexting and body image issues faced by pre-teens.

Education Minister Liz Sandals told the CBC that the new ad is meant to target parents and kids alike. The spot ends with a voiceover that says, "Our kids have questions. The sex ed and health curriculum can help."

The new Ontario curriculum, released in February and the first update since 1998, has been controversial among some religious groups and parents who object to content that they say is age inappropriate. The new program will begin being taught in schools this fall.