Articles Tagged 'Government of Canada'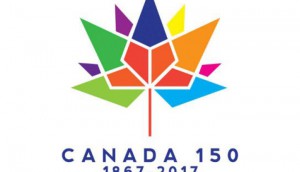 Was Canada 150′s logo doomed from the start?
Taxi's Dave Watson on why backlash around the logo shouldn't be aimed at its designer.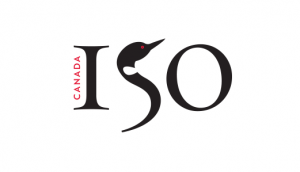 Updated: Creatives respond to the government's anniversary logo
Unhappy with the proposed logos for the country's 150th birthday, designers from national and international agencies suggest alternatives.