Earlier this week, Heritage Canada unveiled the winning entry from a student contest to design the logo for the Canada 150 anniversary celebration. Ariana Cuvin, a student at the University of Waterloo, received $5,000 for creating the winning design, but the choice was met with instant criticism, most of it aimed at the contest itself, which was started following a less-than-stellar reaction to the five initial designs the government released in 2013.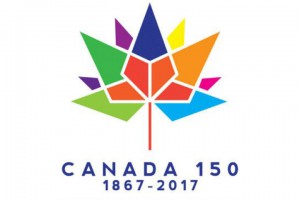 By Dave Watson
Ariana Cuvin must have been on top of the world when her logo was unveiled by Heritage Canada as the winner in the government's controversial Canada 150 contest. I would imagine however, that her mood probably took a turn a few days later.
When the news hit the internet late Sunday, the backlash was quick and ruthless. Graphic designers across the country were up in arms about the chosen design. I have to admit that I was one of those people. I sat at my desk and mocked Ariana's logo and her rationalization.
But why was I mad at Ariana? What has she done wrong? She simply saw an online call for entries, created a logo in a day and walked away with a cool five grand. I say, good for her!
The problem isn't Ariana Cuvin or anybody else who entered that contest. The glaring problem is the contest itself. It is just another example of how little the government of Canada values design. Some might say that I am being elitist in my thinking and that it is good for national morale to have a young Canadian design such an important symbol but you would be wrong.
Why? Because the logo is bad and it needed to be great. For the simple reason that this logo should have been a symbol of our amazing country and all that we have achieved in 150 years.
The strangest part of this story is that this contest was actually the government's way of trying to fix a situation they had created just months earlier. In late 2014, an internal designer for the government was tasked to create a few logos that would later be market researched. The results were horrific. The design community was so incensed they decided to take action.
The 150 Logo website was created and 31 Canadian designers tried to raise awareness about the importance of good design. To everyone's surprise, it actually worked. The site was featured in dozens of publications both national and abroad. Sadly, the government wasn't interested in listening and decided to go the contest route.
So to Ariana Cuvin I say good on you, to the Canadian government, shame on you.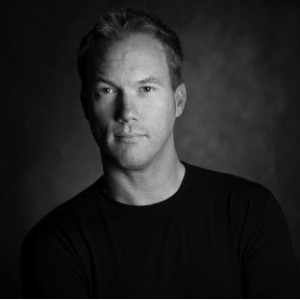 Dave Watson is Creative Director Design, North America at Taxi.