Articles Tagged 'Greg Bolton'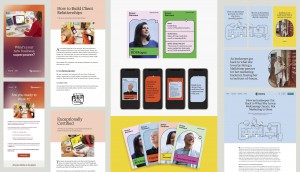 Juliet creates an editorial division
The new team produces long-form content for clients to help them engage audiences outside of the usual channels.
King Ursa adds a second creative director
Greg Bolton steps into the role to add depth to the agency's creative team following local and global client wins.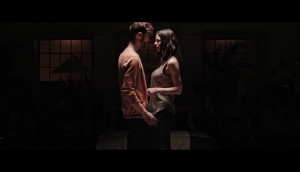 Skyn's sexy talk bot reveals more than 1s and 0s
Jam3 outlines how to anticipate human interaction (and add sensuality) with voice tech.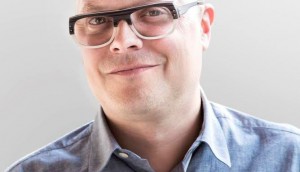 Jam3 gets a new CD
Former Edelman creative Greg Bolton joins the digital agency as it continues its expansion plans.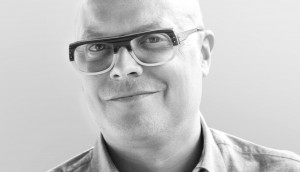 Edelman adds a CD
Greg Bolton joins from Leo Burnett to work alongside ECD Jordan Doucette.