Articles Tagged 'Grey Cup'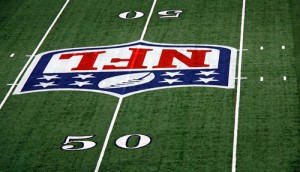 In search of a Canadian Super Bowl
Heroes & Villains' Emma Hancock on why commercials shared together are so much more powerful than just sharing commercials.
SiriusXM makes music for the Grey Cup
The satellite radio station has launched a contest that invites sports and music fans to vote for their favourite featured band to play during the CFL event.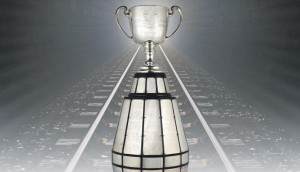 The hard sell
Can the CFL ensure its biggest game ever lives up to the hype amid Toronto's crowded pro sports market?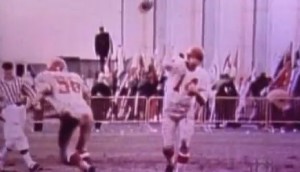 The Grey Cup hits the rails for its 100th celebration
Rona is the lead sponsor of the cross-country tour, which is one of many ways the CFL is promoting the centennial this fall.