Articles Tagged 'H & R Block'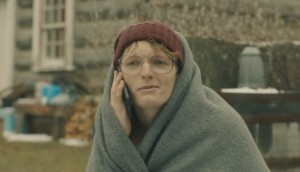 H&R Block looks to support bewildered tax filers
The tax prep brand shows how its human experts can help customers through another unique tax filing year.
The Quickfire with Hilary Zaharko
H&R Block's VP marketing tackles nine burning questions about her experiences, advice and snack choices.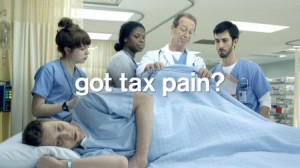 H&R Block takes another stab at curing "Tax Pain"
The tax preparation firm adds prices to its TV spots to entice customers.