Articles Tagged 'Heather Fadali'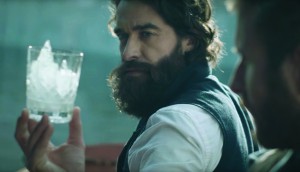 Have we reached peak 'authenticity'?
Some brands tackle pretentiousness with a different vision of everyone's favourite buzzword.
Nabob and the coffee kerfuffle
How the 120-year-old brand managed to maintain its challenger status.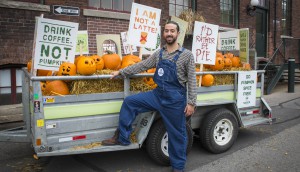 Nabob's pumpkin protest
A rally against the fall flavour continues the brand's positioning as authentic, no-frills coffee.