Articles Tagged 'Hellmann's Real Food Movement'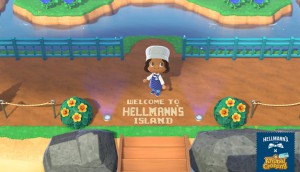 Hellmann's makes a trip to mayo island
The Unilever brand addresses a pain point in the smash hit Animal Crossing to spread its message about food waste.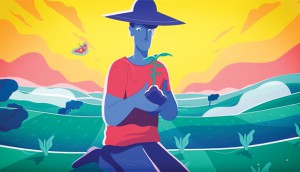 Unilever keeps doing good
The company celebrates 90 years of fearless leadership and a culture of creativity.
Unilever's edge is global, green and digital
Dickie Martin, the CPG co's new VP marketing, brings worldly knowledge to the Canadian market.