Articles Tagged 'Here Be Monsters'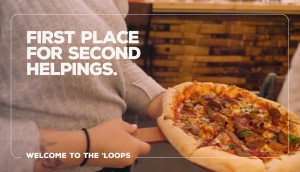 Tourism Kamloops sends viewers through a (literal) loop
To compete with bigger destinations, the campaign hammers home a message of affordable adventure.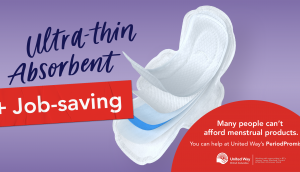 United Way plays with the tropes of menstrual ads
A new campaign to reduce period poverty adds mental health and keeping a job to the list of features and benefits.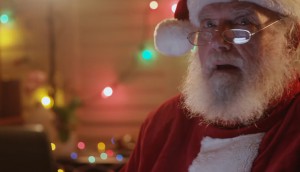 2021 Agency Holiday Cards: Part Two
Charitable gifts and ugly sweaters are plentiful in holiday wishes from Zulu Alpha Kilo, Here Be Monsters, Klick and The Hive.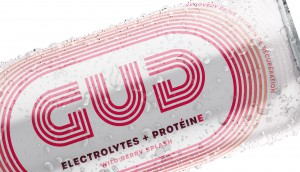 Gud finds a less-aggressive voice for its sports drink
The brand moves away from the category's "hulking-out" imagery to try to appeal to a broader audience.
A mechanic teaches you how to clean makeup brushes
The BC Used Oil Management Association spoofs YouTube lifehacks to get its recycling message out in a new way.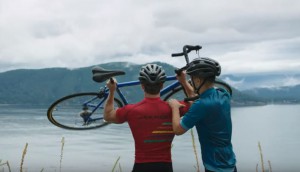 Non-profit shows how silly throwing away used oil is
The BC Used Oil Management Association uses an absurdist approach to get a message out in a low-interest category.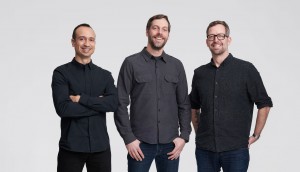 Here Be Monsters opens in Vancouver
The new creative agency was founded by partners who bring experience from Taxi and Grey.