Articles Tagged 'Hershey's Kisses'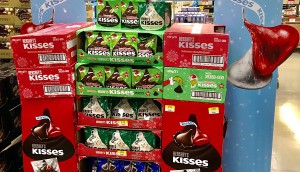 Hershey is making sure it's impossible to miss its Kisses in store
The CPG's big displays aim to capture attention during an increased-frequency holiday shopping period.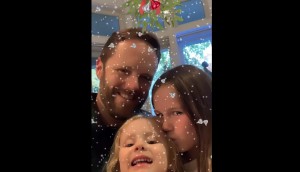 Hershey Kisses brings the Kissletoe to holiday reunions
With pandemic restrictions easing, the confectionery has created new digital activations to celebrate being together.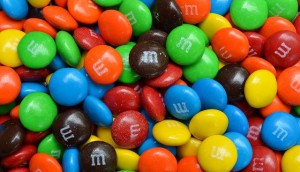 Calling products "sharing size" may not have the intended effect
New research suggests large formats warp consumer perception of what they eat.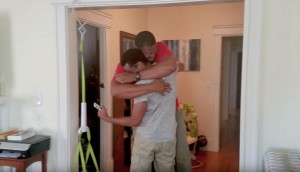 Hershey's Kisses is donating part of its ad budget to GoFundMe campaigns
The brand is using the money to fulfill campaigns that will fund holiday reunions between family and friends.