Articles Tagged 'Hexo'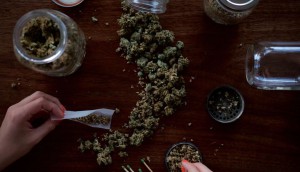 Cannabis marketing: It's all about the gatekeeper
In the second of a three-part series, strategy looks at approaches that can build brand awareness in the category.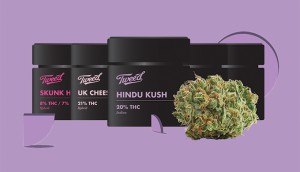 Cannabis goes classic
Some producers have been breaking convention to connect with "legacy" consumers. But others believe the best way to segment is not by experience with weed, but by product preference.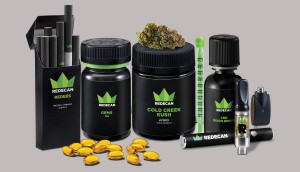 Hexo to acquire Redecan in bid for more market share
Consolidation in the cannabis industry continues, giving Hexo the potential of becoming the top producer in Canada.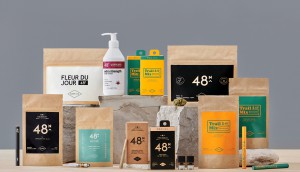 Hexo to diversify product lineup by acquiring 48North
The latest consolidation in the cannabis industry aims to prime the company for international expansion.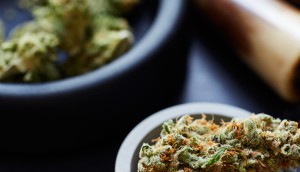 Hexo to acquire fellow licensed producer Zenabis
The deal would create a "top three" cannabis company with a foothold for expansion in Europe.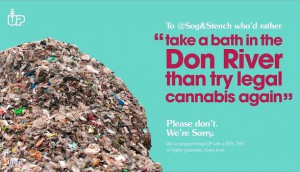 UP apologies on behalf of entire cannabis industry
Hexo relaunches its brand by reaching out directly to experienced consumers disappointed by the quality of legal weed.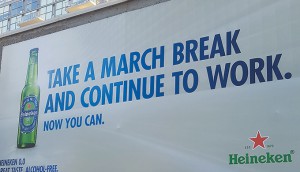 Brewers tap into new occasions
How brands are expanding outside of alcohol by courting the sober curious and branching off into non-beer products.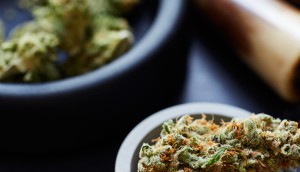 Cannabis producers are failing to stand out
A favourability study finds the vast majority of Canadians don't know enough about the companies to have an opinion on them.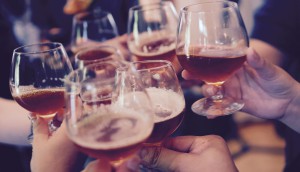 Molson Coors' cannabis co picks Rethink as AOR
The agency is working with Truss on developing a portfolio of beverage brands ahead of legalization this fall.