Articles Tagged 'HeydSaffer'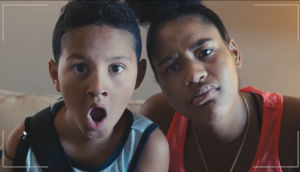 Holland Bloorview offers a new POV on inclusion
The hospital continues its push by showing how much kids with disabilities appreciate seeing themselves in media.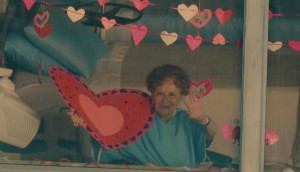 SickKids and Mount Sinai get together for Valentine's Day
The co-branded spot highlights how quality-of-life programs can help patients feel less lonely on special occasions.
Check it out: SickKids opens a door to transgender youth
Timed with the Trans March in Toronto, a video addresses the need to support youth affirming their gender identity.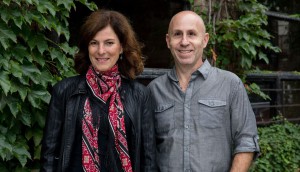 New content production studio opens in Toronto
The founders of Heyd & Seek and Touchpoint Films have formed HeydSaffer to support brands and agencies alike.