New content production studio opens in Toronto
The founders of Heyd & Seek and Touchpoint Films have formed HeydSaffer to support brands and agencies alike.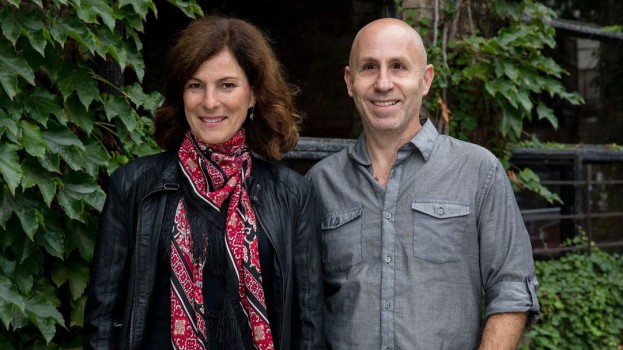 A new Toronto content production agency hopes to help brands and creative agencies bring creative and strategic content production into the creative planning and execution process.

Cynthia Heyd, founder of content agency Heyd & Seek, and Kevin Saffer, founder of Touchpoint Films, have come together to form HeydSaffer, a new shop that will support ad agencies, brands and communications agencies with content production needs.

The pair previously worked together at Taxi, where Heyd served as head of production and Saffer as director of content. In 2012, Saffer became founder and executive producer of Touchpoint, an agency specializing in film, digital and experiential work, and Heyd went on to found Heyd & Seek, focused on brand, social content, production and animation, in 2014. Now the duo will work side-by-side as founders and executive producers of the new firm.

Launched on Oct. 1, HeydSaffer's service offering includes social, pre-roll and experiential videos, as well as broadcast spots, animation, scripted content, documentaries, digital content and long-format videos. It is currently working with John St., Union, FCB, Cossette and Camp Jefferson on the agency side, as well as Kelloggs and Loblaw on the client side.

In a statement, Heyd said the new shop will not only focus on execution. Rather, it will support "strategic thinking and planning for brands without production departments," helping them "vertically integrate" without needing to hire internally.

Heyd and Saffer see their new shop as responding to changes in the advertising landscape, as agencies (and their clients) look to keep costs low.

Instead of representing a roster of producers and directors, HeydSaffer will collaborate with free agents on an assignment basis, allowing it to assemble the necessary skill sets for any one project.

Other agencies, from creative shop Mackie Biernacki to shopper platform Goods & Commerce (in collaboration with CloudRaker), have built offerings along a similar model, in response to what many see as the decline of the traditional AOR model.