Articles Tagged 'Cynthia Heyd'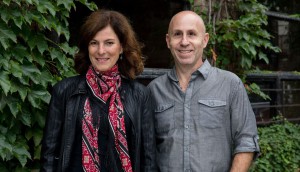 New content production studio opens in Toronto
The founders of Heyd & Seek and Touchpoint Films have formed HeydSaffer to support brands and agencies alike.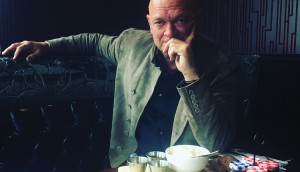 One great ride
As Paul Lavoie exits Taxi, former colleagues share their parting words for the industry figurehead.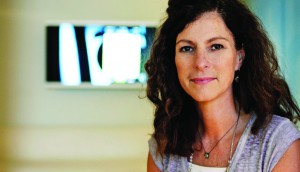 Taxi VP launches new content company
Cynthia Heyd's new shop will focus on delivering affordable content for brands.