Articles Tagged 'Hockeyville'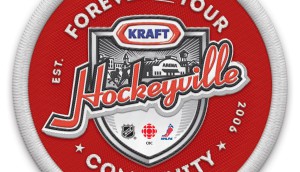 Why Kraft and Heinz should stay local
Queen's University prof Ken Wong on why keeping marketing strategy close to home would be best for the brands.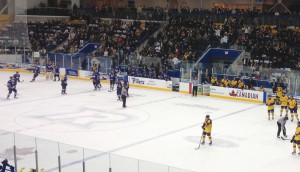 Brands replace hockey…with hockey
With the NHL lockout still in effect, sponsors like Kraft, Molson and Sport Check are finding alternatives to teaming up with the pros.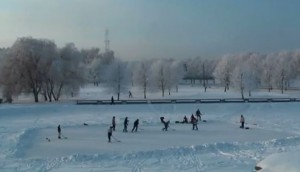 Kraft cancels Hockeyville
In light of the on-going NHL lockout, the CPG company debuts Kraft Hockey Goes On in Hockeyville's place.