Why Kraft and Heinz should stay local
Queen's University prof Ken Wong on why keeping marketing strategy close to home would be best for the brands.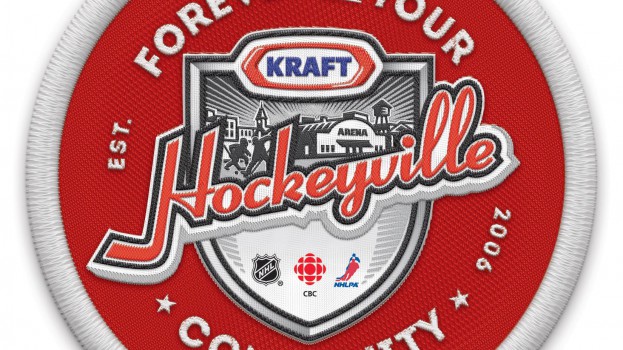 The merger of Heinz and Kraft may be motivation for other smaller CPG companies to bulk up to remain competitive, but they'd be well advised to keep their marketing teams close to home, says Ken Wong, marketing professor at Queen's University.

The deal announced yesterday (and expected to close in the latter half of the year) is expected by some to lead to layoffs and other cost-cutting in distribution and operations, such as plant closures, based on past experiences with the companies involved, including Burger King and Tim Hortons owner 3G.

"This is no more a merger than how Tim Horton's and Harveys was positioned," independent consultant Tony Chapman said via email. "This was a takeover by a venture capital company that prides itself on cutting costs with a chainsaw. The goal is [to reduce costs by] $1.5 billion dollars.  Time will tell if their blade finds only non value added costs or cuts deep into the fiber of their brands and the people who steer, sell and make them."

Still, it's unclear what impact the merger will have on marketing plans.

"Given their size, both brands were likely already getting maximum discounts on media buying," Wong notes, and so there aren't likely to be too many cost reductions unless strategy moves to global positioning.

Programs like Kraft's Hockeyville may get scaled back, but it has proven success and having strategic marketing people here has been beneficial to its brands, Wong says. But he also notes that there hasn't been much Canadian-specific marketing work for Heinz products here in recent years since it was purchased by 3G and Berkshire Hathaway.

In general, keeping marketing staff here for a large CPG brand is critical, he argues.

"If you think about your marketing staff, your best people aren't going to be content to sit around and make tactical execution choices when other companies allow them to be involved in strategy and positioning," he says.

"I believe the Canadian situation is somewhat different," he says. "Our retail channels are different, our distribution channels are different and I don't know that Canadians are necessarily the same as Americans in all categories."

Dietary habits and taste profiles here don't always cross over with our southern neighbours, and more national grocery chains means competition here is different (as opposed to more regionally-focused grocers in the U.S.), he notes. That might inspire other medium-sized CPG brands to consider similar mergers, to remain competitive, he adds.