Articles Tagged 'Ken Wong'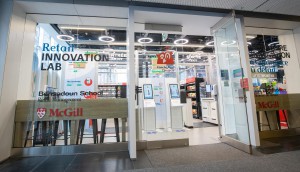 The force of frictionless retail
From Shopper Marketing Report: Couche-Tard is exploring opportunities in a concept most associated with Amazon as the pandemic keeps momentum strong.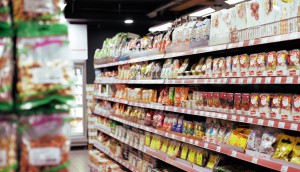 How brand investment plans will resonate beyond the pandemic
Some CPG companies are continuing to boost investment, while others have scaled back to cut costs. Which approach will win consumers in the long term?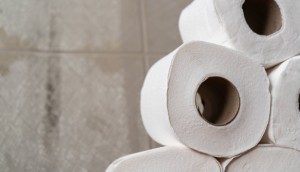 CPG marketing puts the focus on supply reassurance
What consumers want to hear from companies like Kruger and Clorox when their products are already flying off store shelves.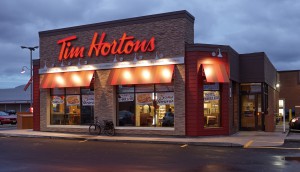 A look at Tim Hortons' yearlong turnaround
Could the opening of a new innovation cafe be the next big step in the coffee chain's revitalization efforts?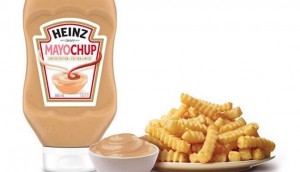 Kraft Heinz brings Mayochup north
The Canadian arm of the CPG hopes to breathe new life into ketchup with the popular U.S. hybrid of mayonnaise and ketchup.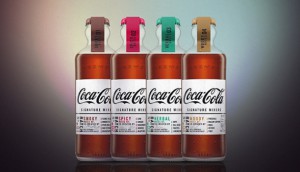 Innovation Monitor: Coca-Cola enters premium mixers
Experts weigh in on the soft drinks giant's decision to launch Coca-Cola Signature Mixers in the U.K.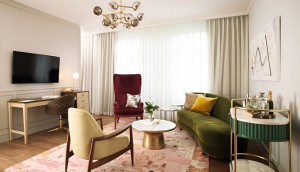 Branded lodgings on the rise
Birks, West Elm and Equinox Fitness add hospitality to their brand mix.
2016: less shiny?
Publisher Mary Maddever asked some industry folks to weigh in with predictions for the year ahead.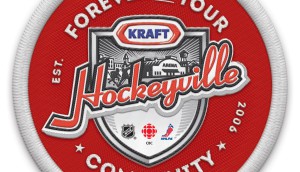 Why Kraft and Heinz should stay local
Queen's University prof Ken Wong on why keeping marketing strategy close to home would be best for the brands.
Looking beyond bright, shiny objects
Not all trends that glitter are gold, says Ken Wong. Here's his guide for finding marketing greatness.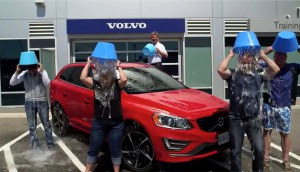 Brands grab hold of ice buckets
From Volvo to TD, brands are taking on the ALS challenge. But is it refreshing or pouring cold water on the trend?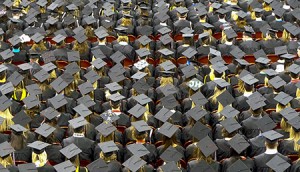 Meeting education expectations
Ken Wong asks: Can universities keep up with the demands of today's skill set?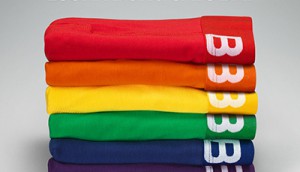 Navigating the Sochi controversy
Our industry pundits weight in on how brands can navigate the tricky 2014 Winter Olympics, which have been marred by anti-gay propaganda laws in Russia.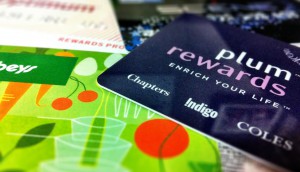 Comparing loyalty programs in Canada
Colloquy and Environics have released research and launched an online tool that shows how long it takes to reap rewards from 21 different loyalty programs.