Articles Tagged 'Kraft Heinz Co.'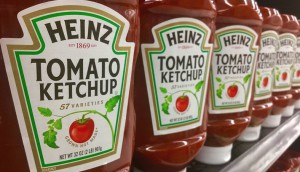 Kraft Heinz plans to keep up brand investment, despite inflation
The company is confident in its ability to continue investing in marketing and quality.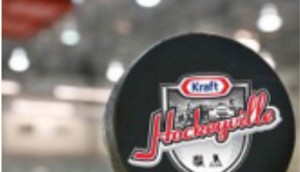 CASSIES Bronze: Kraft brings Hockeyville south of the border
The food brand gave passionate U.S. hockey communities a way to show their pride.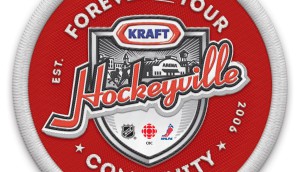 Why Kraft and Heinz should stay local
Queen's University prof Ken Wong on why keeping marketing strategy close to home would be best for the brands.