Articles Tagged 'H&R Block Canada'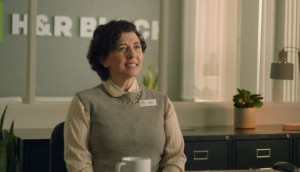 H&R Block pivots with a changing new tax season
The firm's retail operations and annual ad campaign needed to change in response to COVID-19 and extended CRA deadlines.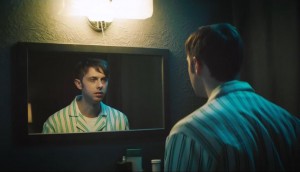 H&R Block fights for payback
A new platform aims to break people out of tax ambivalence by focusing on the outcomes of getting money back.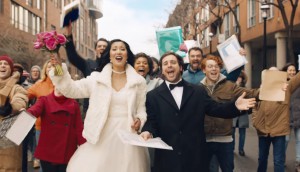 H&R Block sings a happy song
"Mood Swing" aims to show Canadians they don't have to dread tax season, no matter where they are in life.