Articles Tagged 'Ian Barr'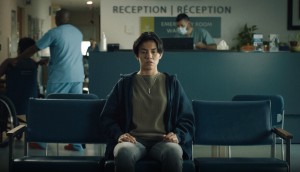 CAMH shows how it is keeping its promise
In a follow-up to last year's suicide prevention campaign, the foundation is highlighting the discoveries resulting from its work.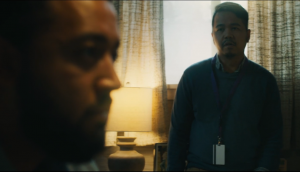 How to start conversations few want to have
Ian Barr explains how Camp Jefferson's suicide prevention work for CAMH can be a roadmap to tackle other tough subjects.
How would you spark a trip to the park?
We asked a stable of advertising, marketing and consumer products licensing experts to tell us how they would revive the Parks Canada brand.