Articles Tagged 'Impakt'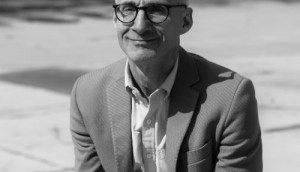 The hazards of performative CSR action
Brands have made a lot of noise about their social efforts. But too often, it's more flash than substance, says Impakt CEO Paul Klein.
How creating opportunities helps make social change
Impakt's Paul Klein on why small actions informed by those directly experiencing the problem is the most effective approach.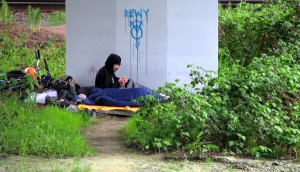 A job board for homeless youth
Impakt, Home Depot and Workopolis partner to create a long-term solution to youth homelessness.
Home Depot keeps it close to home
For over a year, the retailer has been quietly working to end youth homelessness. Here's a look inside its CSR strategy.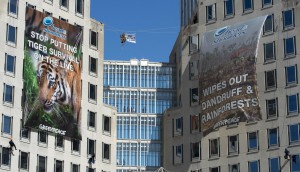 Battle strategies for besieged brands
Pundits weigh in on how cos should respond to highly organized attacks, such as Greenpeace's recent work against P&G.