Articles Tagged 'iphone'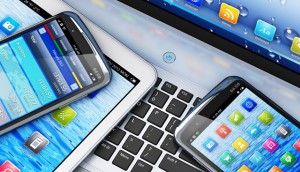 Social TV: What's first among second screens?
Seevibes digs up the numbers on which devices Canadians keep close while watching TV.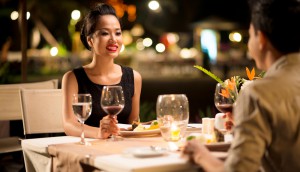 On being a dinner-date-worthy brand
Get past millennials' BS-meters and be authentic, says Havas' Maggie Windsor Gross.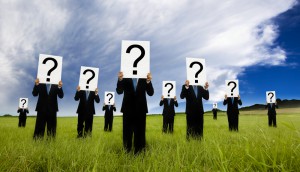 Relax marketers, you don't need all the answers
SW+A's Luke Sklar says you're asking the wrong questions. Want to know the right ones?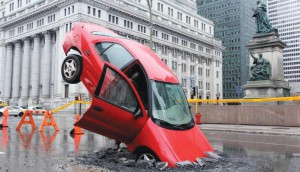 Taxi takes a stand against potholes
The agency's Montreal office has created an iPhone app that acts as a warning system for drivers.