Articles Tagged 'Jackie Poriadjian-Asch'
CMO Council: New products for a new era
Strategy's advisory board explores what's in the product innovation pipeline as brands balance pre- and post-pandemic realities.
CMO Council: What's next in innovation?
From the C-Suite newsletter: How marketing leaders are tackling the innovation agenda as the country enters a state of recovery.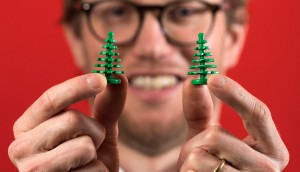 The new sustainability
Strategy tapped experts and members of its CMO Council to examine the new realities of going green.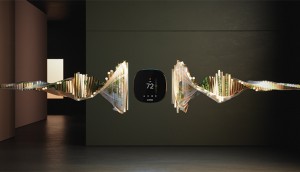 2019 Brand of the Year: Ecobee brings purpose to smart thermostats
The start-up won customers over through its approach to social impact and data.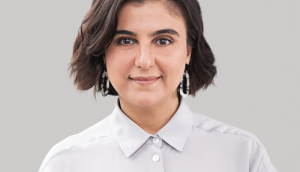 View from the C-Suite: Ecobee gets aspirational
CMO Jackie Poriadjian-Asch says the smart home company has positioned itself around data sharing and control of the home.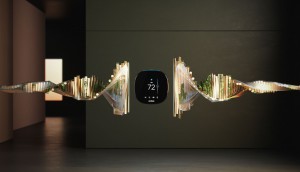 Ecobee launches first big marketing push
A new spot aims to move the brand beyond functional messaging and in front of more consumers.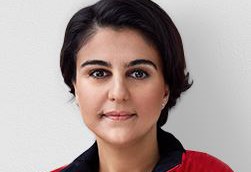 Ecobee names CMO
Jackie Poriadjian-Asch's mandate includes revisiting all aspects of the connected home company's brand.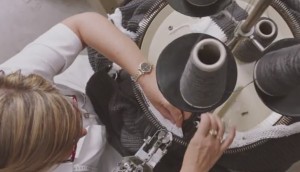 Canada Goose's CMO talks venturing beyond the parka
Jackie Poriadjian-Asch on why knitwear is the next step for the expanding brand.