Articles Tagged 'Jamie Marcovitch'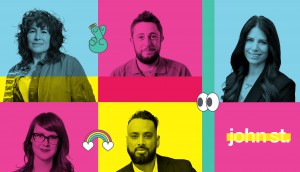 John St. names new executive team ahead of CEO departure
The agency has also made numerous promotions and hires across departments to support a trio of business wins.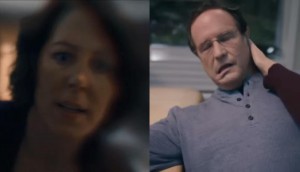 Heart & Stroke acts FAST
The organization educates Canadians with an interactive video that puts you in the shoes of a stroke sufferer and his family.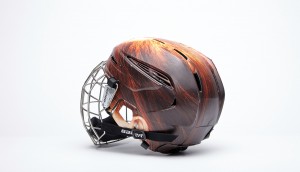 Ogilvy reinvents the helmet
The Toronto agency has launched a safe-play campaign for youth hockey.