Articles Tagged 'Jay Chaney'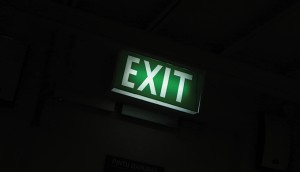 The Big Quit
How marketers and advertisers are combatting turnover by reimagining the future of work.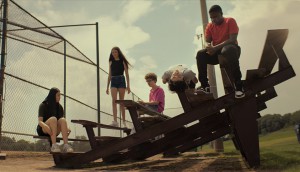 MadeGood launches first brand platform to 'un-wreck the future'
Kids brainstorm ideas about how to solve food insecurity, which the healthy snack brand hopes will help it stand out as it grows.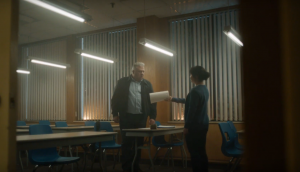 SpongeTowels' repositioning is all about getting over life's messes
The new "Absorb Life" platform focuses on enjoying what life has to offer, as Kruger continues to increase investment in more purposeful marketing.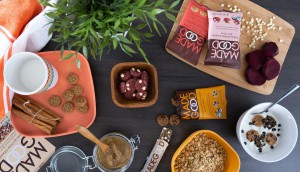 MadeGood taps BHLA for North American campaign
The snack brand has enlisted the Toronto agency to help it make headway in the U.S. market.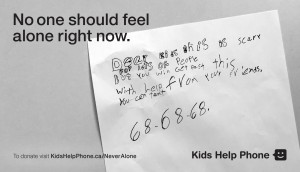 Kids Help Phone enlists children to write letters to each other
Broken Heart Love Affair's first campaign aims to help youth deal with their own feelings of stress and isolation during the pandemic.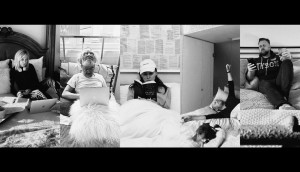 Five industry veterans launch Broken Heart Love Affair
Jay Chaney, Carlos Moreno, Denise Rossetto, Todd Mackie and Beverley Hammond are partners in a new agency focused on creativity and speed.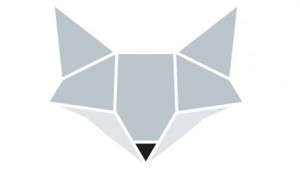 Strategy Awards jury revealed
Check out which industry insiders will be on the inaugural judging panel.