Strategy Awards jury revealed
Check out which industry insiders will be on the inaugural judging panel.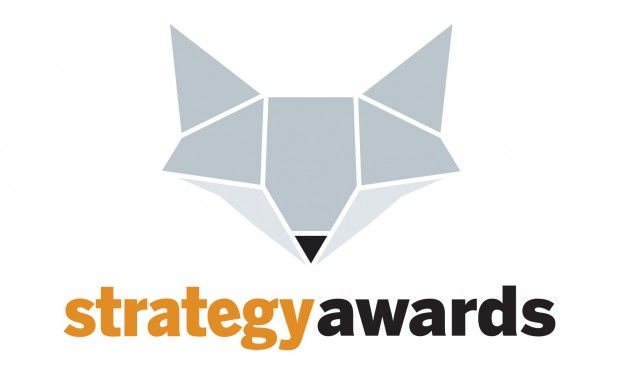 Good news for strategy folks in the ad world – you're about to get some recognition.
Developed in association with the Account Planning Group of Canada, the Strategy Awards recognize the insights and ideas that strategists contribute to positioning and building brands' success. As previously announced, awarded planners will also be featured on next year's Creative Report Card.
The inaugural jury will be co-chaired by Jennifer Davison, VP of marketing and communications at CIBC and Mark Tomblin, chief strategy officer at Taxi.
The early bird entry deadline for the awards is April 15, and the awards will be presented as part of strategy's Agency of the Year show in the fall.
The full 2016 jury includes:
Co-chairs:
Jennifer Davidson, VP marketing communications, CIBC
Mark Tomblin, chief strategy officer, Taxi
Jury:
Jay Chaney, chief strategy officer, Cossette
Dino Demopoulos, senior vice president, head of strategy, DDB Canada
Ritchie Emslie, strategist, consultant
Susan Irving, senior director of marketing, PepsiCo Canada
Ricardo Martin, VP marketing, Unilever Canada
Malcolm McLean, EVP, strategy, insights and planning, Cundari
Brent Nelson, EVP, chief strategy officer, Leo Burnett Canada
Mia Pearson, co-founder, North Strategic
Heidi Philip, chief strategy officer, Zulu Alpha Kilo
Mark Smyka, director of communications, Cossette Toronto
Randy Stein, partner, creative, Grip
Ann Stewart, president, Maxus Canada
Samantha Taylor, director of marketing, Kraft Heinz Company
Maxine Thomas, national head of strategy, Rethink