Articles Tagged 'Mark Tomblin'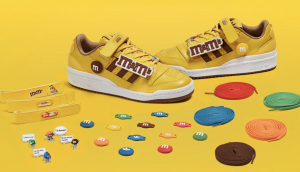 Brand collabs: How much is too much?
From the C-Suite newsletter: Is the tactic still "cool" now that mainstream brands are flocking to the trend?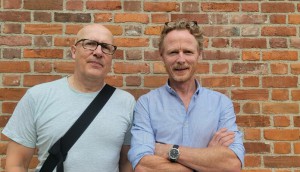 Yes& is focused on project-based strategic planning
The company, founded by Trent Fulton in partnership with Mark Tomblin, envisions itself as a "collaboration platform" for freelancers.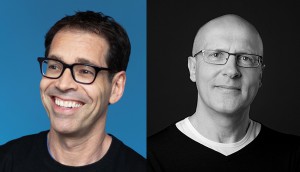 Cause Doctors: Strategies for Rethink Breast Cancer
Ideas from Public's Phillip Haid and Thinking Unstuck's Mark Tomblin include an "essential goods" fundraiser and at-home walkathons.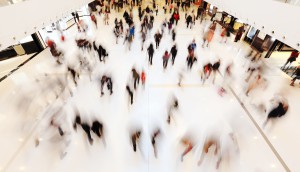 Dealing with disrupted insights
How can marketers keep up with changes in consumer behaviour when it changes on a daily basis due to COVID-19?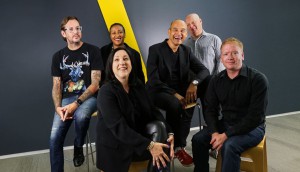 Juniper Park\TBWA makes several leadership changes
The agency has named David Toto president and appointed new managing directors and group CDs, as CSO Mark Tomblin exits.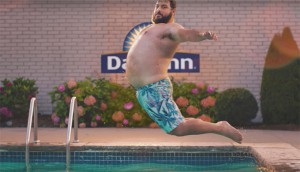 Gone in six seconds
Short ads: creativity killers or new tools to convey a single-minded message?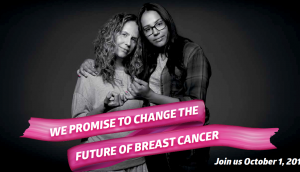 CIBC Run for the Cure wants pinky promises
The brand shifts gears to reach donors in a crowded charity space.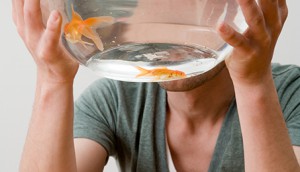 Your audience is smarter than a goldfish: column
Juniper Park\TBWA's Mark Tomblin takes on false claims about shrinking attention spans and the impact on creative.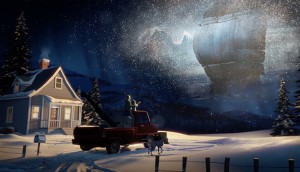 Inside agencies' best laid plans
An influx of strategists join creative agency c-suites as shops invest in data-led insights and planning with strategic purpose.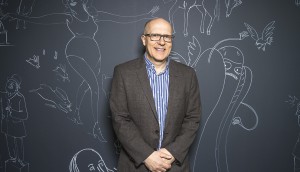 Mark Tomblin joins Juniper Park\TBWA
The agency's new chief strategy officer comes on following three major business wins.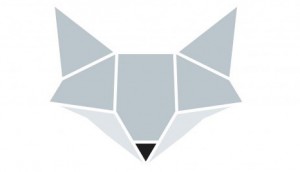 Strategy Awards jury revealed
Check out which industry insiders will be on the inaugural judging panel.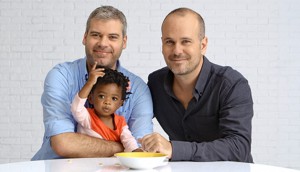 Weekend reading: Normalizing today's normal
We examine how a recent marcom diversity onslaught is helping to usher in a new era of normalization in mainstream advertising.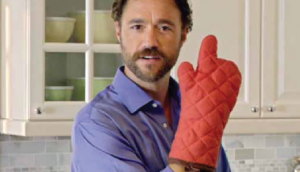 No, TV isn't dead
CASSIES judge and Taxi's chief strategy officer Mark Tomblin on why the medium is still relevant today.