Articles Tagged 'Susan Irving'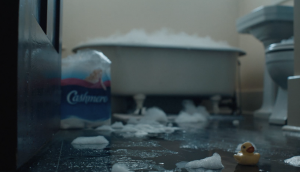 Kruger shows its value in all of life's moments
The paper company moves from "we're in this together" to "we've always been here for you" as consumer sentiment shifts.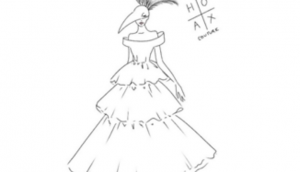 Masks figure prominently in 2020 Cashmere Collection ball
Face masks have become a fashion statement, so naturally the CPG brand is bringing them to its couture runway.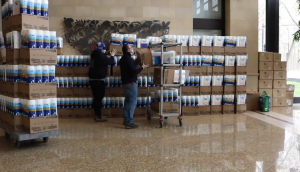 Kruger gets more generous with its CSR
The company taps NHLers to extend "Rolling It Forward" as its short-term marketing investments shift to more community support.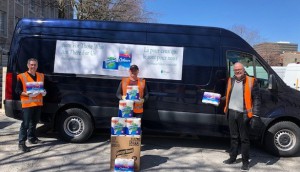 Kruger and Mercedes deliver hygiene products to workers
The brands are utilizing their products and networks to ensure essential frontline staff are well supplied.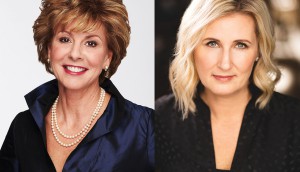 Passing the torch at Kruger
Strategy speaks with retiring CMO Nancy Marcus and her successor, Susan Irving, about transitioning into a new chapter.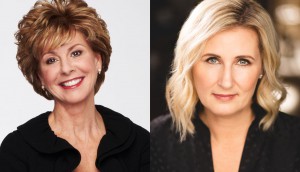 Susan Irving to become Kruger's CMO as Nancy Marcus retires
The former PepsiCo exec will take over marketing duties when Marcus wraps up 19 years with the paper company.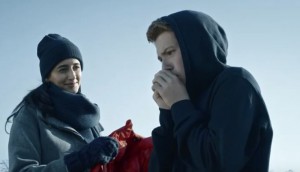 Quaker delivers a message of warmth
The PepsiCo brand is donating coats to children in need after supporting new immigrants last year.
Promo! Awards 2017 co-chairs revealed
Entries are now open for the awards, celebrating the best in brand activation.
AToMiC Awards 2017 jury revealed
Check out the industry folks who will determine the best work in advertising, media and tech.
PepsiCo's Susan Irving takes global role
The longtime marketer will remain based in Canada, leading the Doritos and Cheetos brands for different markets.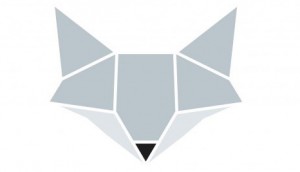 Strategy Awards jury revealed
Check out which industry insiders will be on the inaugural judging panel.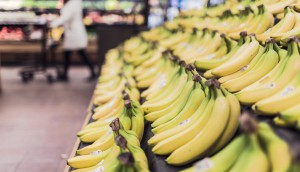 Shopper marketing trend talk: what to expect for 2016
Marketers weigh in on what this year has in store.
Tostitos serves up tasty tweets
The brand takes to Twitter to instantly deliver recipes featuring anything fans might be craving.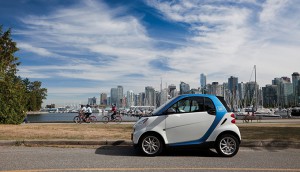 Next Big Things: Data will drive a better experience
The sharing economy is ripe for brands to get a slice, plus the big opportunity with personal data exchanges.