Articles Tagged 'Susan Irving'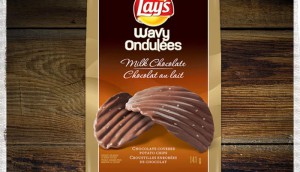 Lay's is sweet on Valentine's Day
Nothing says true love like roses and chips. The PepsiCo brand is going after V-Day shoppers with its new sweet/salty offering.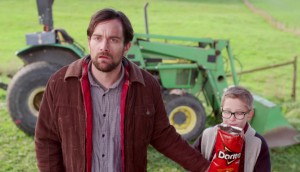 Crash the Super Bowl crashes Canada
The CRTC is banning Super Bowl simsub in 2017, but Doritos is already one step ahead.
Do these chips taste a bit green?
For its latest round of "Do us a Flavour," Lay's coordinates taste and colour.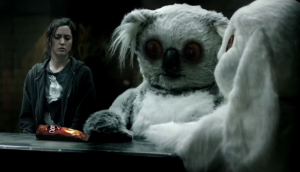 Want to play a game? Grab a bag of Doritos
Roulette, the latest buzz-worthy line from PepsiCo, practically begs people to challenge friends.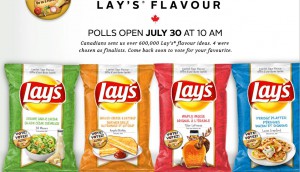 Lay's unveils its 'Flavour' finalists
The PepsiCo brand is asking Canadians to vote for their favourite pick of the four candidates remaining in the "Do Us a Flavour" contest.