PepsiCo's Susan Irving takes global role
The longtime marketer will remain based in Canada, leading the Doritos and Cheetos brands for different markets.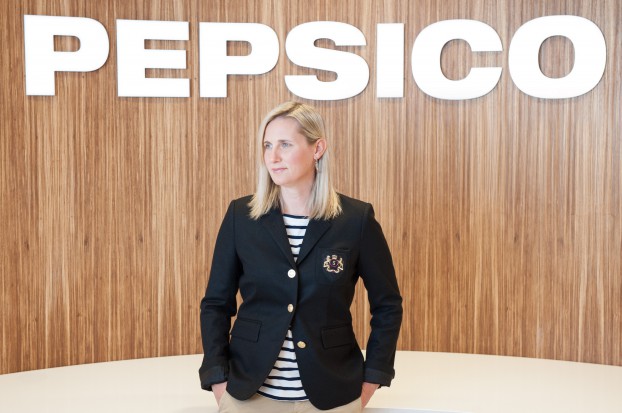 Longtime PepsiCo marketer Susan Irving has taken a global role at the CPG giant, now senior director of marketing, global snacks group for the Doritos and Cheetos trademarks.
In her new role, which she took on in May, Irving's mandate is to drive the integrated global marketing agenda for those two brands, overseeing strategic and creative development of campaigns, strategy, global partnerships and licensing strategies.
In Canada, Shereen Yasseen, previously director of marketing for emerging brands, has been promoted to senior director for core brands at PepsiCo Foods Canada.
Irving will remain based in PepsiCo's Canadian office in Mississauga, Ont., but will be travelling frequently to the markets where Doritos and Cheetos are sold.
"I am very proud of the work we have done in Canada as a team on our brands and specifically on Doritos with some great breakthrough thinking, award-winning and sales-driving campaigns like Doritos [Ketchup] Roses, and Doritos' 'The Hold Out', among others," Irving told strategy via email, adding that Canada has also adapted global work well, such as the Lay's "Do Us a Flavour" contest.
"The power of PepsiCo is finding a great insight and creating programs that can travel across the globe and many Canadian campaigns have done just that."