Articles Tagged 'PepsiCo Canada'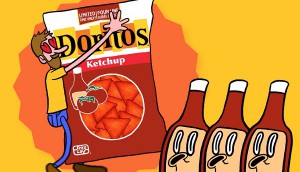 Doritos launches a streamer for fans of Ketchup
PepsiCo combines content and snack bingeing to herald the return of the "uniquely Canadian" LTO.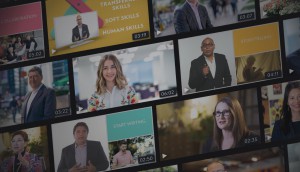 Industry talent rebounds
Hard economic times have led seasoned and new marketers to explore their options. What skills will help them find a footing in today's crisis and beyond?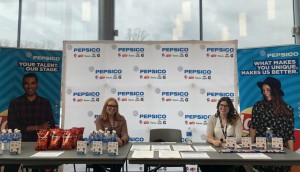 How internships and MBA programs have fared in an unstable job market
As recruitment goes virtual, brands like PepsiCo, P&G and Unilever are viewing interns and grads as vital to their talent strategies.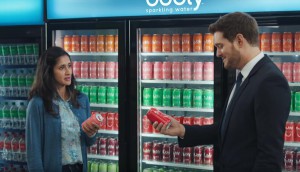 How PepsiCo is ramping up awareness for Bubly
The CPG enlists Michael Buble in a Super Bowl spot to get more Canadians to know about its new sparkling water brand.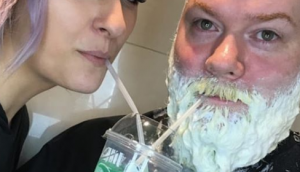 Taco Bell bets you're 'dyeing' to try Baja Blast
The QSR teams up with influencers for a hair-raising campaign to launch the Mountain Dew flavour in Canadian locations.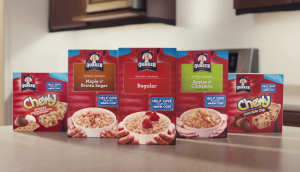 Quaker embraces the cold
The brand's new campaign extends the warmth of its product to Canadian newcomers.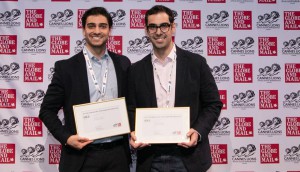 The Young Lions: Pepsico's powerhouse siblings
Michael and Christian Alaimo on how brotherly love (and candour) earned them a spot in Cannes.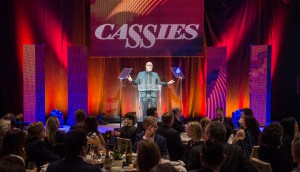 What it takes to win at the CASSIES
Judges tell us what made the Gold winners stand out from the pack, plus a photo gallery from this year's gala.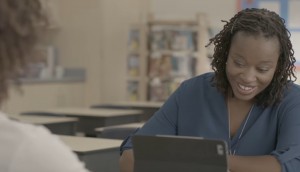 Quaker aims for good grades with parents
The CPG brand continues its masterbrand platform highlighting everyday parents.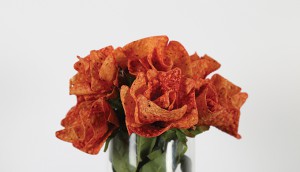 CASSIES Gold: Love is in the Doritos chip bouquet
BBDO reimagined the classic Valentine's Day gift to promote its limited-time ketchup flavour.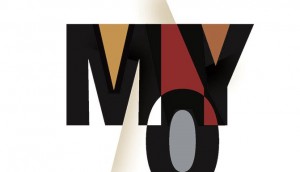 2017 Marketers of the Year
Meet six change agents who took risks and reaped rewards for their brands in 2016.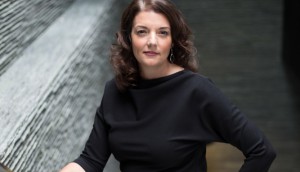 Marketers of the Year: Christine Kalvenes snacks on a new market
The CMO has turned PepsiCo's marketing unit into an insights-driven digital machine.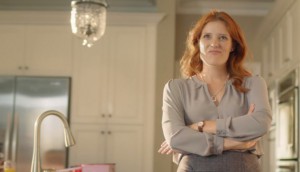 Quaker tries to tame the morning
Move over mic drop. The brand showcases mom as the hero of the morning with its new fall campaign.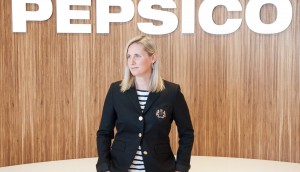 PepsiCo's Susan Irving takes global role
The longtime marketer will remain based in Canada, leading the Doritos and Cheetos brands for different markets.