Quaker tries to tame the morning
Move over mic drop. The brand showcases mom as the hero of the morning with its new fall campaign.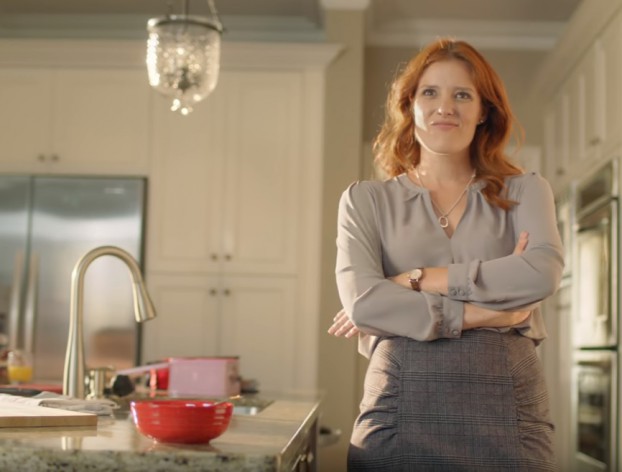 Mornings can be hard. It's pretty much a universal truth, especially for those with young kids, and one that Quaker Canada is tapping into for a new fall campaign.

To kick off its oatmeal season (fall and winter), the PepsiCo brand is making mom the hero in its "#SpoonDrop" campaign that's centred on owning the morning.

Most of those in the brand's target – moms between 25 and 54 – have multiple priorities and often struggle to get their kids to eat something in the morning and get everyone out the door on time, says Mangala D'Sa, senior director of marketing for Quaker at PepsiCo Foods Canada. The idea is to showcase the versatility of oats and their role in helping parents provide a healthy breakfast during hectic mornings by highlighting recipes like overnight oats, one of the top-searched recipes online, she says.

The national campaign, in English and French, includes a 40-second spot featuring "Gloria," a busy mom who is able to keep the morning in check by offering her kids a variety of oat-based breakfast items. Her morning is so successful, in fact, that it ends with a "spoon drop" moment.

The campaign also includes four specific recipe videos and animated gifs, being shared on a Quaker "#SpoonDrop" microsite (which includes more recipes), social media, AllRecipes.com and on the Today's Parent website. In-store nationally, Quaker is offering $3 off fruit coupons when any three of its products are purchased to bring home the idea of versatile options with its oats. This week, the brand is also doing recipe segments on Breakfast Television in Vancouver, Edmonton, Calgary and Montreal.

Citizen Relations managed the campaign for Quaker, which also worked with OMD on media, Mark IV and Match Marketing on POS and THP Agency (formerly The Hot Plate) on the recipe videos.