2017 Marketers of the Year
Meet six change agents who took risks and reaped rewards for their brands in 2016.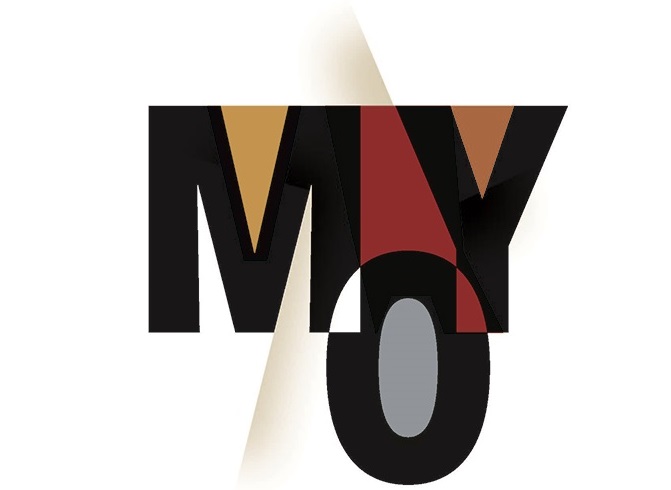 This article appears in the January/February 2017 issue of strategy.

Exploring untrodden land, for any brand, is a nerve-racking task. There's a daunting amount of prep, tests and steps to take before you venture into a new demo, market, positioning and/or category. Sure, it can be tricky and sometimes trying, but it's also almost always lush with learnings — whether they come with a positive outcome or not.

The six change agents that strategy chose as its 2017 Marketers of the Year each set new agendas for their teams, and came out swinging with a year's worth of success.

Leon's Andrea Graham invited a new agency partner to the family (after two decades going it alone) to help reach millennials, while BMO's CMO Connie Stefankiewicz made banking more personable and human. PepsiCo's Christine Kalvenes left Texas in 2014 to fortify the Canadian marketing department with stronger digital digs, and Penningtons' Ginette Harnois gained new ground with plus-size women through stigma-challenging creative. And finally, Wrigley's Dan Alvo and Campbell's Moya Brown (who once worked together at P&G) tackled category declines by unifying marketing departments to bring new thinking across brands.

After research and industry feedback, the MOYs were narrowed down from a long list of candidates, with the industry voting for the overall winner (to be announced at the CASSIES in February). Read on to learn about how this year's marketing shifts paid off.