Articles Tagged 'Connie Stefankiewicz'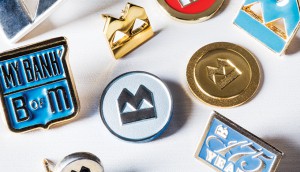 The BMO Effect
With Canada's first bank marking its bicentennial, we look back on 200 years of memorable (and sometimes unconventional) marketing.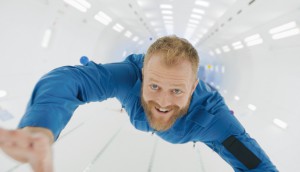 BMO puts weight behind customer wishes
The bank's new bicentennial campaign aims to inspire with community initiatives.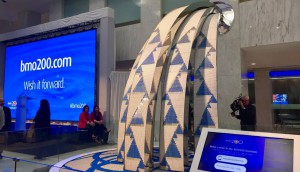 BMO banks on wishes
For its bicentennial, the brand has unveiled a 17-foot "wish fountain" that merges the digital and physical world.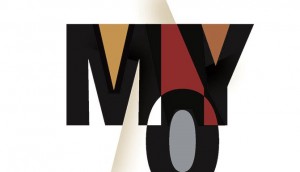 2017 Marketers of the Year
Meet six change agents who took risks and reaped rewards for their brands in 2016.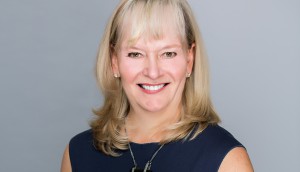 Marketers of the Year: BMO's CMO Effect
Connie Stefankiewicz's leadership has created a more human effect for the brand, from the TV to the basketball court.
BMO rolls out the "Ball-Star"
In time for All-Star Weekend, the bank looks to an anthropomorphic basketball to reinforce its connection to the game.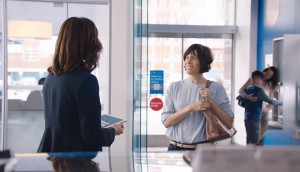 Experiencing the 'BMO Effect'
A new brand platform adds some humour to the bank's focus on the "human touch."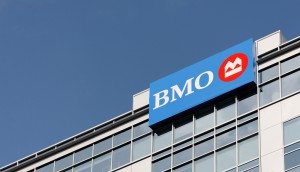 FCB wins BMO business
The shop takes over the bank's branding work from Y&R, while KBS' purview within the bank's "agency of collaboration" model expands.