Articles Tagged 'Jed Churcher'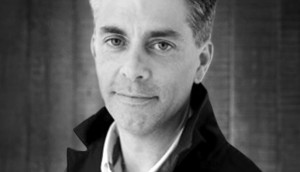 Cheil hires new ECD
Michael Murray takes over the creative department as previous leader Nelson Quintal moves to a global role.
See-through hoods, an audiophile's dream and more
JWT's Jed Churcher shares a snapshot of what's been getting his (and other tech enthusiasts') attention this year.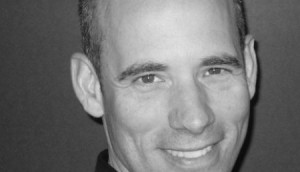 JWT hires two, promotes one
Darrell Hurst (pictured) joins as EVP managing director, Robert Emlay is now VP, digital operations lead, while Jed Churcher is promoted to VP/CD.