Articles Tagged 'Jo-Ann McArthur'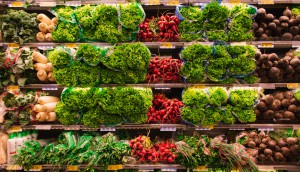 How are global crises shaping food trends?
From Shopper Marketing Report: How generational divides, sustainability and purchase habits will shape the year ahead.
Simplicity and local could be key to seafood growth
Lagoon Seafood's Blue Tide hopes its ready-to-eat offering can help increase Canadian brands' share of the category.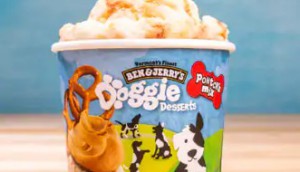 Are lines blurring between pet and human food?
The latest Nourish Marketing insights also show changing views on food and wellness could impact (or outright end) diet culture.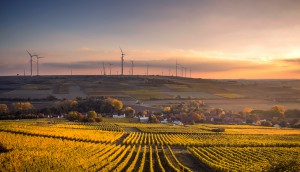 Why regenerative agriculture is the future of food
Nourish's annual report on next year's trends says consumers are not just concerned about where food comes from, but how it is made.
The impact of COVID-19 on our relationship with food
From Shopper Marketing Report: The long-term changes that could grow from short-term shifts in consumer behaviour.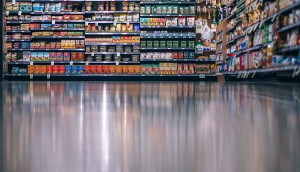 Is there a gap in how halal consumers are served?
With a growing Muslim population in Canada, a study by Nourish Food Marketing shows an ongoing missed opportunity.