Articles Tagged 'John Bradley'
Hitting the restart button with advertising
John Bradley and Carrie Bradley explore how to win back marketing dollars once the crisis begins to abate.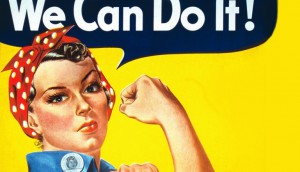 Why ad agencies need to help fix public behaviour
John and Carrie Bradley implore advertisers to use their powers of persuasion now to prevent more draconian restrictions down the line.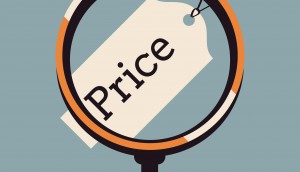 Why agencies compete on price
Former Cadbury marketer and current CASSIES editor John Bradley on how to solve the price war problem.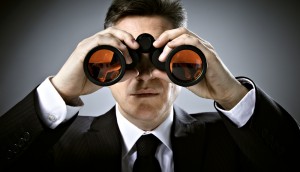 Searching for (agency) love
Former CPG marketer John Bradley on what clients are doing wrong when it comes to finding a new shop.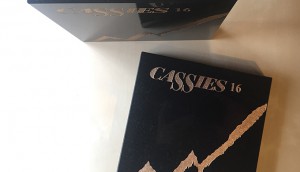 How to win over your CEO (and CASSIES judges)
CASSIES judging coordinator John Bradley on how to prove your work is truly worthy.
Getting to real human truth
After going through 158 case studies, CASSIES convenor John Bradley weighs in on some key learnings.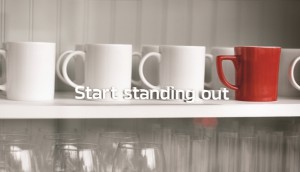 Creativity under constraints
John Bradley weighs in on what's restricting inspired work and why it pays to fight for ideas you believe in.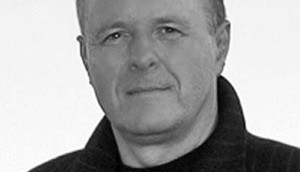 Store wars: the next front
John Bradley analyzes the shifting retail-manufacturer relationship when it comes to shopper-focused innovation.