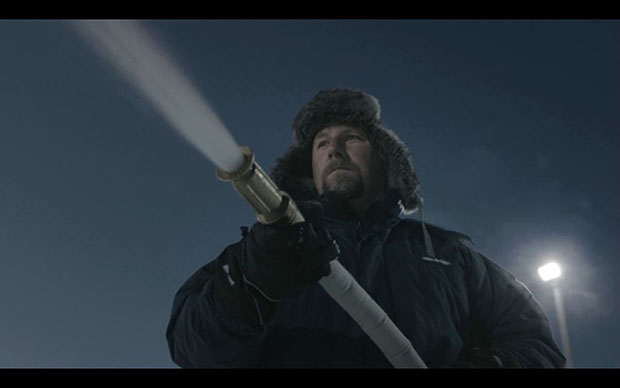 This story appears in the February/March 2015 issue of strategy.
By John Bradley
When I sat in the marketing department corner office, one thing I used to worry about was, "What's happening?" Not just what's happening to sales, market share, listings or all the NPD projects, but what's happening out there? What is happening in the industry? What's working at the moment? Why is it working?
Of course I was always far too busy to actually find out so I never got the chance to look across the communications industry…until now. My very first duty as the new convenor of the CASSIES was to read through all 158 case studies, and, beyond my specific tasks of checking eligibility, etc., I found it a fascinating exercise.
I was struck by the volume of work entered in the two categories with short results periods – Events, Seasonal & Short-Term (up to six months results period) and Off to a Good Start (six to 12 months). I applaud the creativity on show at all award levels in those entries; just because it isn't a multi-year campaign doesn't mean it can't be clever, insightful and effective. I also noticed the number of campaigns taking place entirely within the digital space. The "Watch_Dogs Live" work for Ubisoft Canada by Publicis Montreal (see here), which won a Gold, and deservedly so, completely opened my eyes to what was possible these days.
But it was only months later when I was writing the summaries of the winning cases that I found my real nugget of insight on what was working out there, and that was authenticity. Now, given authenticity is an overused word in our industry these days and losing some of its own authenticity, what do I mean by that? I realized I was seeing a surprising number of winning cases where, at the heart of the work lay a genuine and compelling use of ordinary, real people.
Consider Cleansheet Communications' "Team Photo" for Canadian Tire, which featured the 300+ people who had helped Jonathan Toews achieve his dream. They weren't selected, cast or airbrushed. It was just them. Grey's "Genuine Goodness" work for Shreddies was another eye-catcher for me. If you had said to me two years ago that Shreddies would run a campaign that humanized its brand proposition, I would've bet my house that I'd see an actor wearing a Shreddies box costume farting about the grocery aisle. (Actors dressed as the product is still a huge blight on our industry in my opinion.) Or, possibly, I might have expected some clean-cut athlete or hockey player eating Shreddies by the kilo. Instead it featured a Saskatoon early-morning rink-flooder, Greg Epp (pictured above), and not just in a walk-on role – I now know more about him than I do my next-door neighbour. And I liked him; he warmed my heart.
"But is this new?" I hear you ask. No, nothing is new in our game. What's new is the number of campaigns going the route of featuring regular Joes, and how much the plot now revolves around them. It's always been a good idea to marry a human truth with a product truth – that's been at the core of great advertising forever, but in the past, we would talk mainly about the product truth. Here are campaigns dominated by the human truth, illustrated, not by actors, but by real people being who they are.
You might argue this all started with Dove's "Campaign For Real Beauty," but I beg to differ – I think this trend is nuanced differently. Years ago, I wrote a column on this very page about how Stacy from the Dove campaign might not be slender and airbrushed, but she was still far from being averagely photogenic. The stuff I was seeing this year across at least a dozen campaigns featured people you would expect to see next to you on the bus or in front of you at the checkout.
So, if I was still in the corner office, my task would be clear: strip away the artifacts of the last X decades-worth of hyperbolic borrowed interest (from celebrities, for instance) and lay bare the product or service truths, then associate my brand with real people who live and breathe those truths. It seems to be working.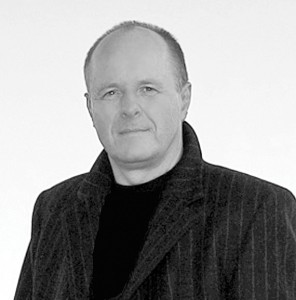 John Bradley is a marketer and author of books including Cadbury's Purple Reign: The Story Behind Chocolate's Best-Loved Brand.