Articles Tagged 'Campaign for Real Beauty'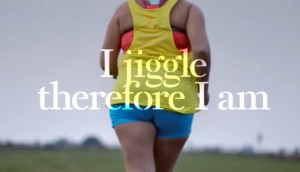 But what if I DON'T hate myself?
Marketelle's Jessie Sternthal on why self-loathing insights are getting old (and kind of dangerous).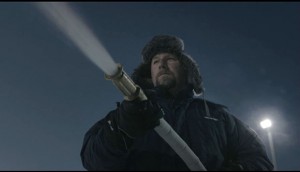 Getting to real human truth
After going through 158 case studies, CASSIES convenor John Bradley weighs in on some key learnings.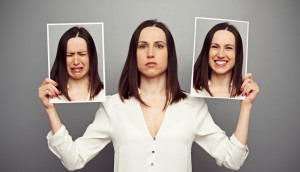 Emotion: you're doing it wrong
BBDO's Paul Reilly on why brands miss the point when they try to create an "emotional connection" with consumers.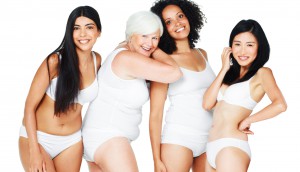 Beauty at any age
An upcoming fall campaign from Dove will hone in on how women feel about their age.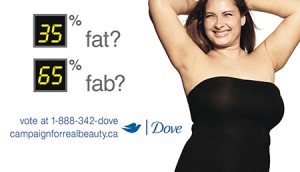 Just cause: the power and need of shared value
HSF's Geoff Craig says now is the time to build partnerships with charities that have a genuine influence.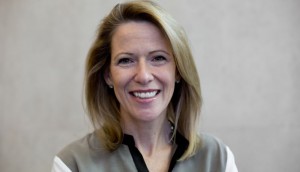 Sharon MacLeod's career evolution
As she heads to the U.S., Unilever's Sharon MacLeod talks about her new role, and how the industry has shifted in the past 15 years.