Beauty at any age
An upcoming fall campaign from Dove will hone in on how women feel about their age.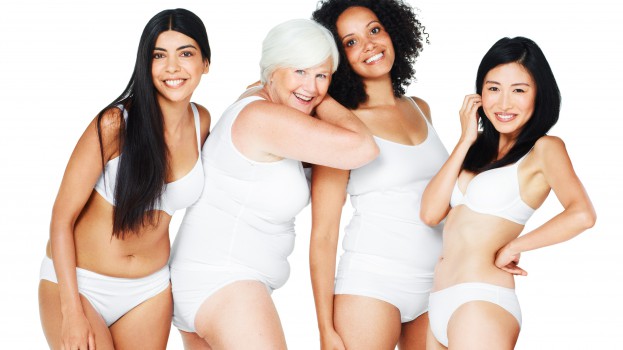 Dove is on the hunt for 50 Canadian women to take to the spotlight for its upcoming campaign centered around celebrating age.

Slated to kick off in the fall, this latest installment in the overarching "Campaign for Real Beauty" calls on women ages 30 to 100 (and beyond), born between Sept. 9 to Oct. 28 to apply at Dovebeautifulage.ca for the chance to be featured in the next spot. Candidates will answer questions about whether they feel beautiful about their age and why women can be hesitant to share how old they are in public, which ties into the consumer insight about women feeling uncomfortable to reveal their age, says Sharon MacLeod, VP, personal care, Unilever North America.

"Dove believes that beauty comes at any age and that you can feel beautiful at any age," she says, "and we want to celebrate this."

The brand regularly undertakes casting calls around the world, says MacLeod, but this particular one differs because of its more public nature. Moreover, it is Dove's largest casting call in Canada to date.

"Women love being a part of the campaign because we feel like we all get to be a part of this movement. And especially, when you're doing something like this, for example, talking openly about your age, knowing that some women don't feel comfortable doing that is a symbol, I think."

Agency partners working on the campaign include Harbinger and Ogilvy Toronto. MacLeod did not reveal details about a media buy.