Articles Tagged 'dove'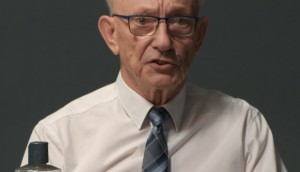 Dove puts the efficacy of its plant-based line to the test
The brand takes a different, celebrity-focused approach for Men+Care to get its target to trust that its new products will work.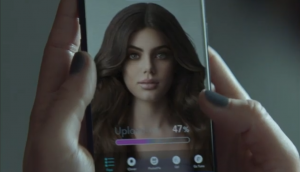 Dove shows the girls behind manipulated selfies
The brand revisits an iconic ad format to tackle the ubiquity of photo altering apps and pandemic-related body image issues.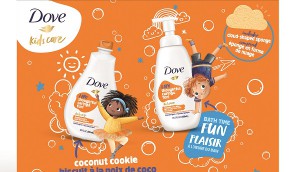 Dove brings its self-esteem messaging to bath time
Taking inspiration from its parent brand, Dove Kids Care aims to make sure children get positive affirmations from the shelf to the tub.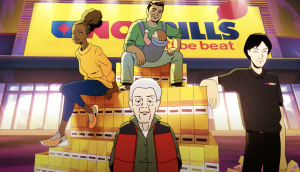 Most-read of 2020: Brands
Turning "Haulers" into heroes and bringing competitors together were some of the most popular stories from Canada's marketers.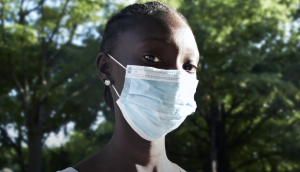 Dove steps up its stand against systemic racism
Capturing images from protests in a new campaign and expanding CSR efforts, the brand wants to show it is serious about getting it right.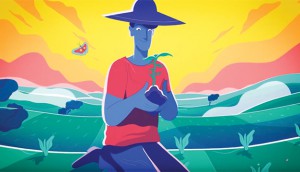 Unilever keeps doing good
The company celebrates 90 years of fearless leadership and a culture of creativity.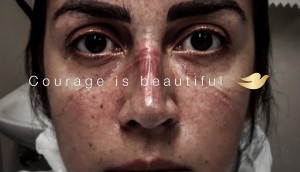 Dove shows the 'beautiful' courage of frontline workers
A new campaign from the Unilever brand features faces marked by masks and PPE as part of a broader support program.
Unilever gives everyday purchases a social impact
A social campaign aims to amplify a global message and fight the perception that buying from brands that do good is inaccessible.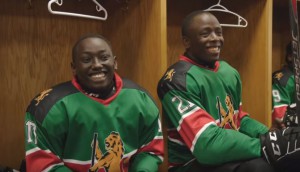 2019 SIA Awards: Brands pay it forward
Here's how giving back paid off for Kraft Peanut Butter, Dove, Dempster's, Tim Hortons, Uber, YWCA and SickKids.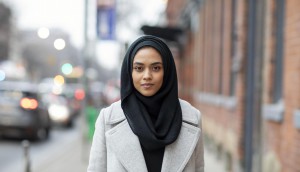 Dove's stock photos help brands improve portrayal of women
"Project #ShowUs" extends the brand's beauty mission by increasing representation of women in front of and behind the camera.
Unilever invites customers to label their own Baby Dove products
The brand launches a personalized, direct-to-consumer initiative for the holidays.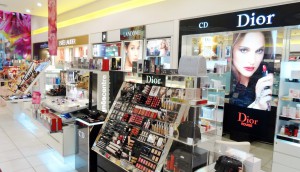 Four ways the beauty industry will change in 2018
A Mintel global trends report finds consumer choices will be driven by their beliefs, technology and new definitions of beauty.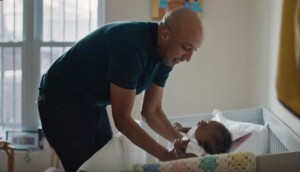 Dove aims to spark paternity leave movement
Dove Men+Care takes steps to address male caregiving with new global initiative ahead of Father's Day.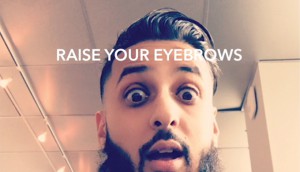 Combining tech and shopper marketing
How some of this year's SIA winners used filters, bots and loyalty apps to connect with customers.