How Dove is keeping its message fresh
The brand's latest campaign uses real Canadian stories to combat social norms around women's looks.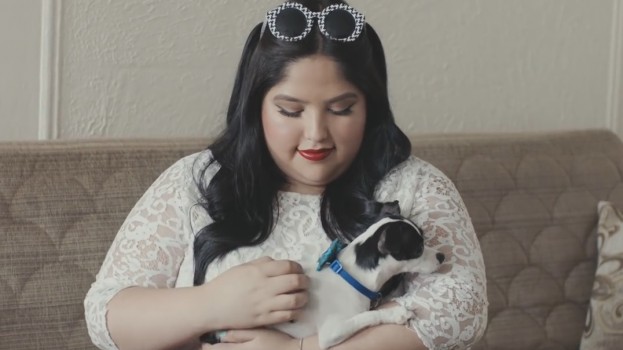 Just a couple of weeks after Unilever announced its "#unstereotype" initiative, Dove has launched a new campaign with real women, including three Canadians, expressing how social norms around how they should look have affected them – and more importantly, how they've fought negative commentary.

The global "#MyBeautyMySay" campaign, created by Ogilvy & Mather UK, launched late last month and features nine women discussing how they've tackled scrutiny about the way they look and spun it into something positive. The short film and series of online videos includes three Canadian women, including Montreal lawyer Marcia, Toronto blogger Elaine and Montreal psychologist Judith.

Amplifying the voice of those real women and profiling their stories is one way Dove is keeping its "real beauty" message fresh, says Diane Laberge, marketing director at Unilever Canada.

According to a global report from Dove, eight in 10 Canadian women say they would rather look their personal best than follow what other people consider beautiful, but 75% believe they get more compliments about how they look than for their professional achievements.

Whether intentional or not, women often do feel limited by their looks, Laberge says (Dove's report found that nine in 10 Canadian women admit to having opted out of important activities when they didn't feel good about the way they looked). Dove wanted to expose the sometimes negative commentary around that and give women's real stories a platform, she says.

Dove has long included "real beauty" and body-positive messaging in its marketing, but the recent announcement by Unilever to focus on ending gender stereotyping in ads gives the brand even more support to continue that, she says.

In Canada, the campaign includes social, digital and influencer work. Dove works with Ogilvy Toronto on social media, Harbinger on PR and Mindshare on media.