Articles Tagged 'Mindshare'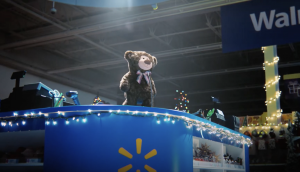 Walmart finds a lot of joy in one-stop shopping
Consumers need a pick-me-up, so the retailer brought back its teddy and zeroed in on simplifying the "holiday shopping mission."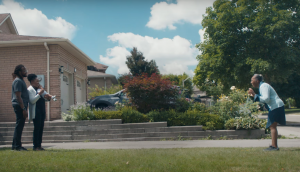 Huggies finds a place for hugs during social distancing
The diaper brand keeps its positioning relevant, building affinity with moms who feel disconnected from other family members.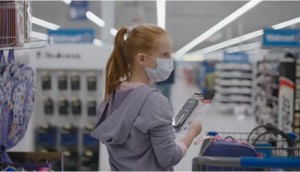 How Walmart is leaning into its one-stop shop appeal
Showing that back-to-school is for adults too is one way the retailer is playing up its increasingly vital convenience factor.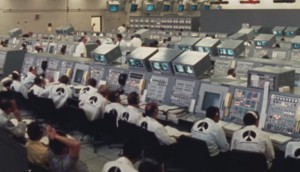 Canada Life recalls the historical benefit of expertise
The insurer begins to tell the story of its new singular brand after combining divisions last year.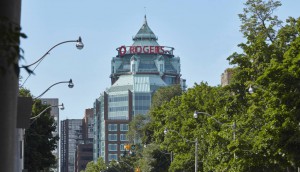 Rogers integrates creative and media work with WPP
The company combines the assignment for its brands with Theo, a new dedicated team made up of Taxi, John St. and Mindshare.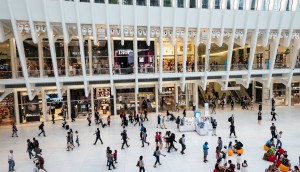 Which shopping habits are here to stay?
Mindshare's survey also shows consumers aren't as eager for major shopping events like back-to-school and Black Friday.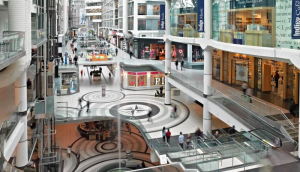 The places consumers will go post-lockdown
Mindshare's research suggests Canadians will be in no rush to return to malls and sporting events.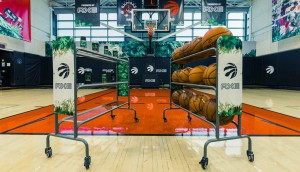 Axe lets Raptors fans play like Fred VanVleet
To reach attention-split Gen Z men, the personal care brand is focusing on unique experiences relevant to their passions.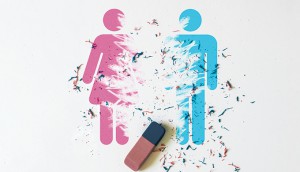 Are brands ready for a gender-fluid future?
As gender continues to evolve, strategy looks at who is evolving with it, from targeting to advertising to retail experiences.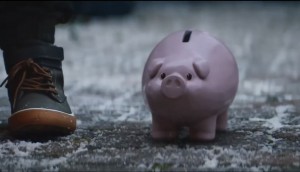 Walmart piggy banks on emotion
The retailer continues to focus on building an emotional connection with customers in this year's holiday ad.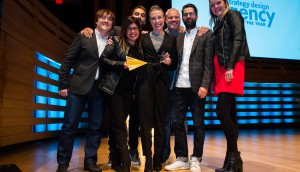 Who is in the running for 2019 Media Agency of the Year?
The next shortlist for this year's gala covers shops that were tops in buying and planning.
Canadian TV networks dive into streaming waters
How Canadian media companies are establishing their streaming brands to compete with Netflix and Amazon.
Cannes 2019: Two Media Lion wins for Canada
FCB/Six and Initiative win Silver for "Go Back to Africa," while Ogilvy and Mindshare get Bronze for Hellmann's "Real Food Rescue."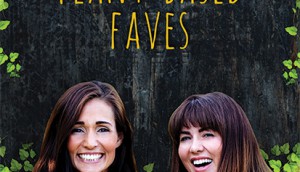 2019 SIA Awards: Shiny healthy people
Becel, Michelob and Enercare all tapped into the wellness craze to great effect.